Soriano Motori is honored to introduce its first Made in Italy fashion line. For our inaugural Attitude Collection, we collaborated with the very talented Daniel Belardinelli, an artist associated with outsider art, and the supremely gifted and edgy Ryan Roadkill. Our line of motorcycle jackets, sweatshirts, t-shirts, and accessories are adorned with wearable artwork as well as classic Soriano Motori insignia.
Our Attitude Collection features artworks that are bold and modern.  Our line is expressive and exciting.  We are very proud to combine artisanal, one-of-a-kind production with contemporary styles that make a statement and allow the wearers to express themselves.  Art in Motion is the authentic Soriano Motori experience.
The Soriano brand juxtaposes innovation with tradition. Our collection was designed in Florence and produced using the same Tuscan leather processing techniques passed down for generations.  Our high-quality leather goods and natural fabrics are produced with a respect for the environment and eco-sustainability.  We use natural vegetable dye without chrome or metals for the coloring of the leather, giving the garments a beautiful lively color.  For our t-shirts and sweatshirts, we utilize high quality organic cotton.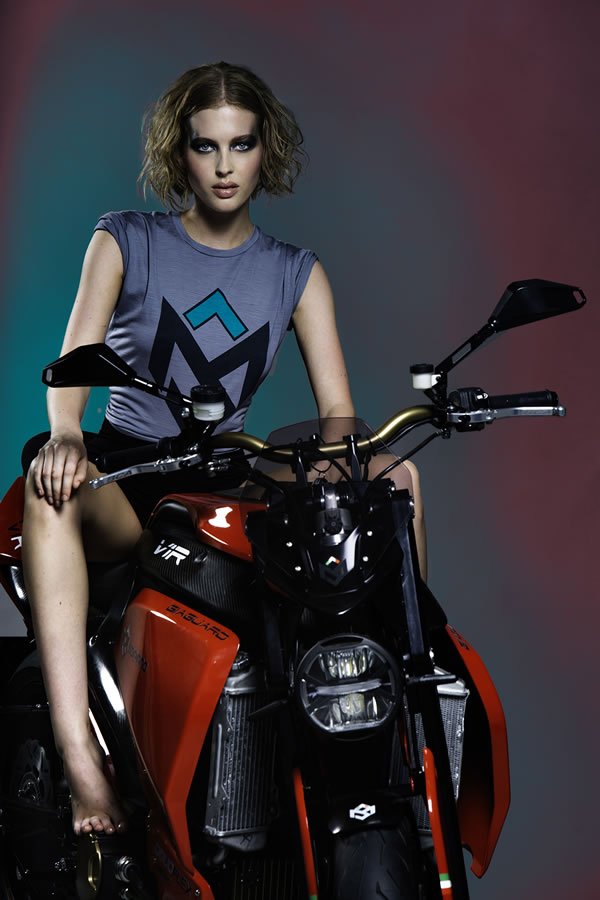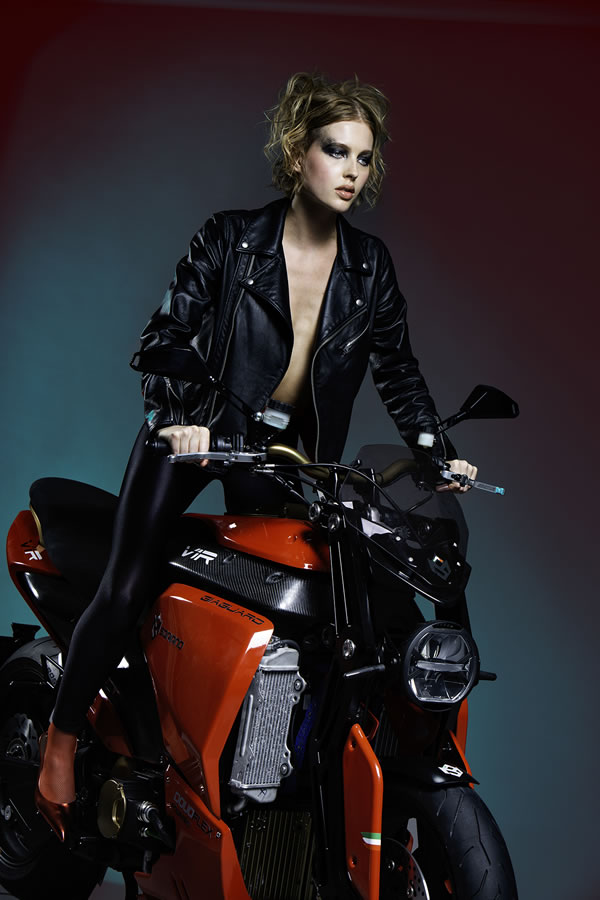 Our limited edition apparel and accessory collection features unique designs hand painted exclusively in Italy by the finest artisans