Regardless of your style, there are certain guidelines for what you wear and how you wear it.
Let's look at a simple apparel and accessories list of rules and what to look out for when shopping online.
We'll also look at 3 fabulous Soriano apparel and accessories that you should have in your wardrobe.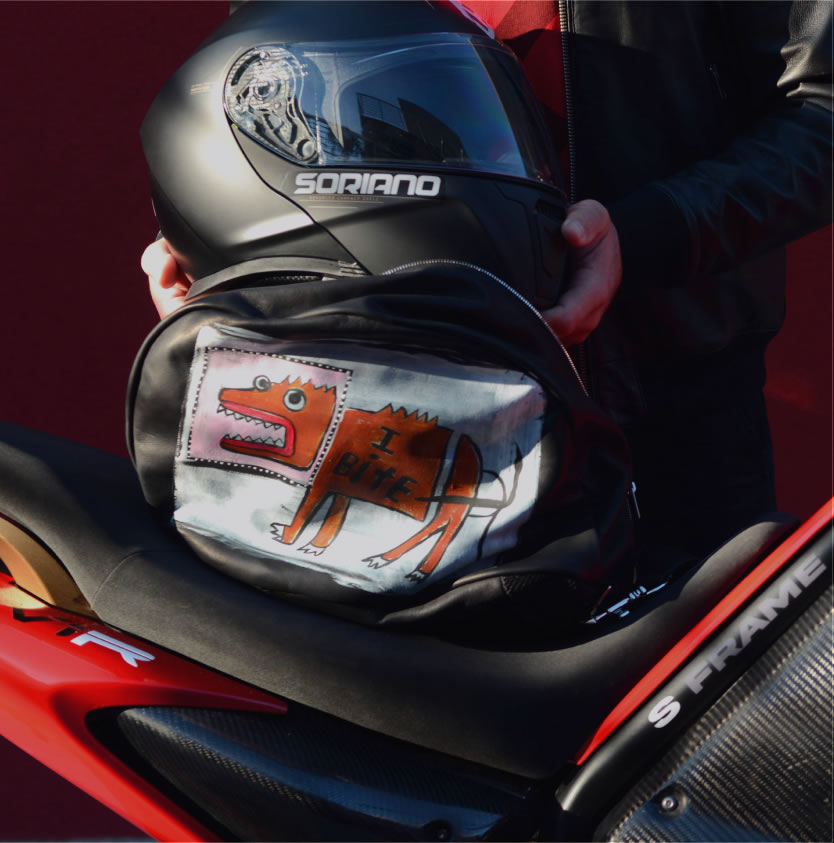 What to do with Accessories
You can wear many accessories with apparel, but only some are appropriate for certain occasions.
Here are some simple rules to follow when choosing accessories:
Choose accessories that complement the style of your outfit. If you're wearing a suit, don't pair it with a casual belt or leather bracelet.
Be aware of the overall image you're trying to project. If you're going for a professional look, avoid flashy jewelry or hats.
Don't overdo it! Wearing too many accessories can be overwhelming and look cluttered. Stick to one or two simple pieces that will finish your look without distraction.
There are also some simple ground rules for online shopping for clothes and accessories.
1. Know your size:
Knowing your measurements is important to ensure that your purchasing items will fit properly.
2. Check the Return Policy
If an item doesn't fit or meet your expectations, you can easily return it for a refund or exchange.
Most reputable stores and websites have generous return policies, but it's always best to double-check before making a purchase.
3. Stick to your Budget
It's important to set a budget before you start shopping and stick to it no matter what. 
Let's look at 3 inspiring Soriano apparel and accessories you could add to your outfit.
3 Must-Have Soriano Apparel and Accessories for your wardrobe
These are our top picks from the Soriano apparel and accessories list.
The Soriano Family Card Holder is crafted with full-grain leather in Italy.
It features artwork by Daniel Belardinelli and a zipped pocket to keep your money safe.
Handcrafted in Italy with supple leather, this backpack features a mesh liner and an inside pocket.
The front zipper and hidden pocket on the back ensure all your items are stored safely.
It also includes an inside label with the serial number of the limited edition backpack art.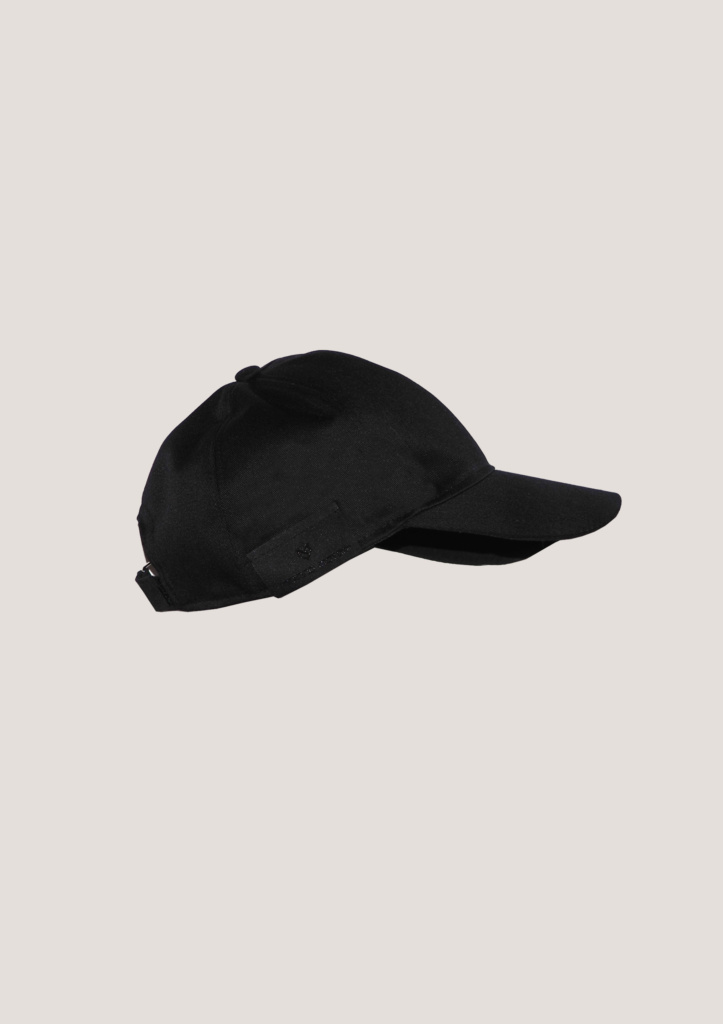 Keeping your sun out of your eyes doesn't have to look boring!
The stylish Soriano Baseball  Cap is crafted in Italy from organic cotton twill and shows off a hand-painted Daniel Belardinelli art.
Add to your Apparel and Accessories List with Soriano
The wearing apparel and accessories list of rules can be daunting, but it doesn't have to be.
Just remember the three main principles:
Keep it simple,
Don't overdo it, and
Make sure your clothes fit well.
And if you want to take your style game up a notch, don't forget to accessorize with Soriano apparel and accessories.
Soriano is a lifestyle brand at the forefront of art, engineering, and design.
Inspired by their unique line of lifestyle wear and motorcycles, their wearable pieces feature unconventional artwork from artists Daniel Belardinelli and Ryan Roadkill.