Soriano Motori, an Italian automotive parts company, specializes in bringing motion to life in an elegant and innovative style. To us, Art in Motion is not a style; it's a way of life. We created our lifestyle-wear line to exhibit the design and engineering of motorcycle culture combined with the power and expression of art and the history and grace of Italy. Step into your own with our Art in Motion Italy dress code. 
What is Art in Motion?
To really understand the Art in Motion Italy dress code, you need to first understand what Art in Motion means. When you hear the term Art in Motion, what comes to mind? A beautifully choreographed dance routine, your favorite film, living statues, Red Bull Freerunners, or an Italian fashion show? Art is seen as a form of self-expression and can take on many different forms. Bringing self-expression to life is Art in Motion.
Dress code explained
A dress code is a set of rules governing what clothing may be worn in specific situations. Dress codes are often enforced in workplaces, schools, and other formal settings.
Sometimes, dress codes may be used to promote certain behaviors or values (such as professionalism or modesty). In other cases, dress codes may be intended to ensure everyone has dressed appropriately for the occasion.
There is no one-size-fits-all answer to the question of what constitutes appropriate dress. The appropriateness of any given item of clothing will depend on factors such as the setting, purpose of the event, and cultural context. However, here are some general tips that can help you navigate most dress codes:
Pay attention to the details.
If an invitation or announcement specifies a particular dress code, ensure you understand it. For example, "business casual" can mean different things in different workplaces.
Consider the context.
When choosing what to wear, think about the overall tone and atmosphere of the event or setting. For instance, you would likely dress differently for a job interview than for a night out with friends.
Err on the side of caution.
If you're unsure whether something is appropriate, it's better to err on the side of caution and choose something more conservative. You can always take off a jacket or add a scarf.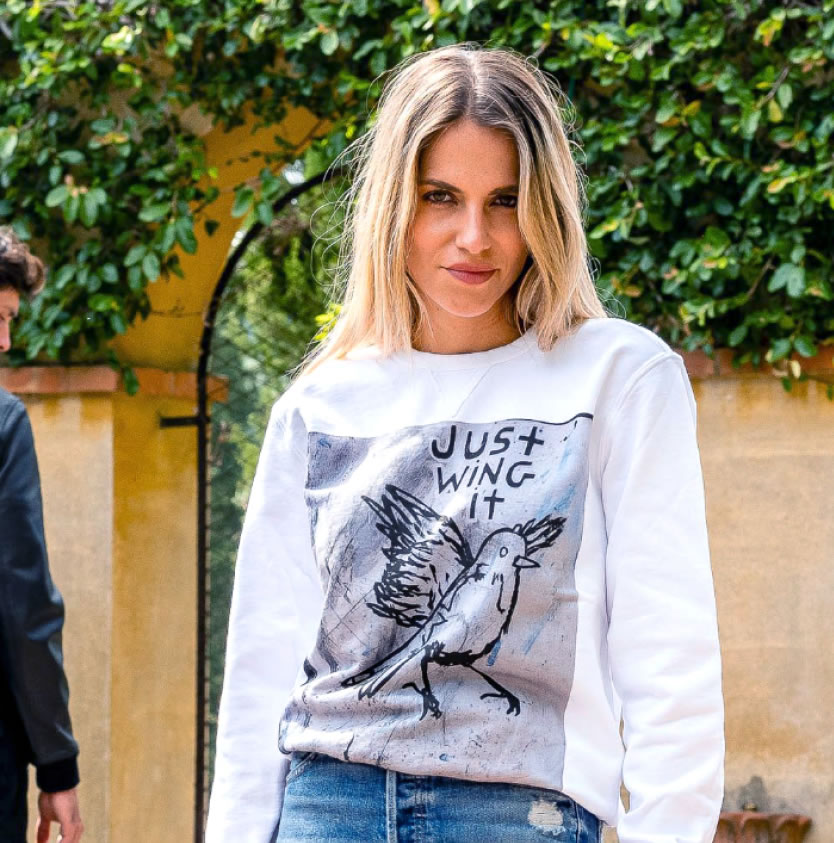 What is the Art in Motion Italy dress code?
The Art in Motion Italy dress code is about creativity and expressing yourself through clothing. Daniel Lismore explains it best in his TedTalk, My Life as a Work of Art. Here are our six dress code rules about Art in Motion, based on how to dress in Italy.
Look for quality. This includes the materials used and the workmanship.
Wear form-fitting clothes – not a second skin or too baggy.
Don't wear anything that would be considered offensive or disrespectful. This includes racist, sexist, or homophobic language or imagery. Also, keep your shoulders covered in sacred places.
Don't hesitate to step out of your comfort zone and try something new. Try adding a bold statement piece or color as long as it fits the overall look.
Be comfortable with how your clothes sit and feel on you.
The most important thing is that enjoy your clothes and yourself!
So, will you join us in celebrating Art in Motion as a way of life?